It is not a problem to enable Quad-Explorer Q-Dir for the Defender Firewall on Windows 11, 10, ... !
If you want to change that, please start the Windows 10 Defender Firewall settings, shortcut
Windows logo + I
and just enter the text
firewall
! now on
firewall & network protection
(Image-1) Defender Firewall Win-10!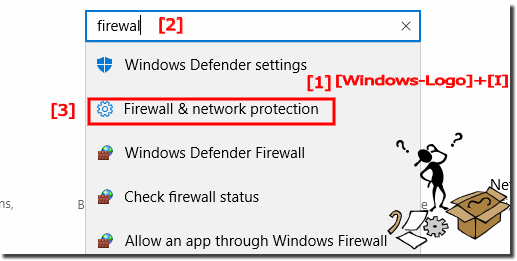 Allow app access through firewall 
(Image-2) Defender Firewall allow App access on Win-10!


Change settings
(Image-3) Change Defender Firewall Settings!


---
1.) Allow other app ... 2.) Browse 3.) Path information 4.) Add
(Image-4) Windows-10 Quad-Explorer Q-Dir allow Firewall!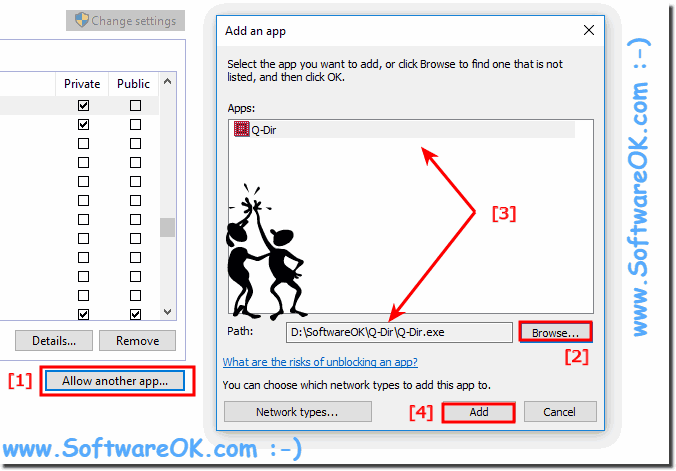 This Quad-Explorer Q-Dir Defender Firewall problem is suitable for all Windows OS from Windows 7 to 10!