Update on: 22 May 2020
Suitable for : All Windows Desktop and Microsoft Server operating systems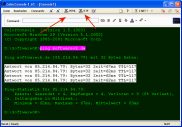 Export to RTF or HTML

Customize your text and color directly in the ColorConsole before starting an export to RTF or HTML file thus it saves you a lot of time.

This is good solution for teaching or presentation purposes!

A Small Tip:

The Color Console in contrast to the standard CMD.EXE has a full copy paste support.
With the ability to cut, copy, or paste directly, the entire text or only partial of this. O Yes! Even with the full color syntax.


In short, a huge time saving potential in this oh so small and inconspicuous program.

As a matter of fact, bigger is not always better ;).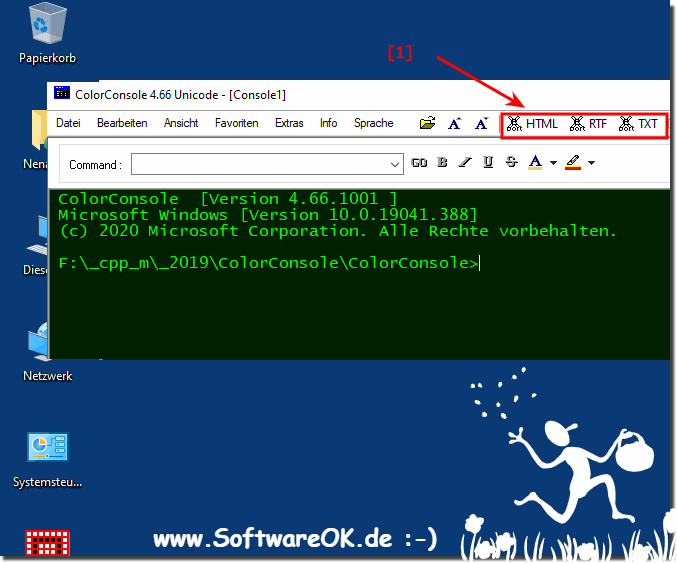 Keys: Console CMD Copy paste export output texts RTF HTML syntax coloring


* Color Console ergo CMD.EXE alternative for Windows OS!
---
Thanks+