To be seen as a network administrator on Windows, Linux and Apple's MAC OS networks is a job!




In contrast to the soccer captain, the

network administrator

has no armband, also known as a captain's armband with Velcro. Like any

system admin,

the

network administrator

is the person who is responsible for administrative activities in the network. In larger company networks there are also several network administrators who specialize in administrative tasks and any problems that may arise in the network, in short for smooth operation of the network in the

Internet and intranet

!


PS: View user groups with the command lusrmgr.msc





(Image-2) Create,Add, Delete, Rename, Mange user accounts in Windows 10!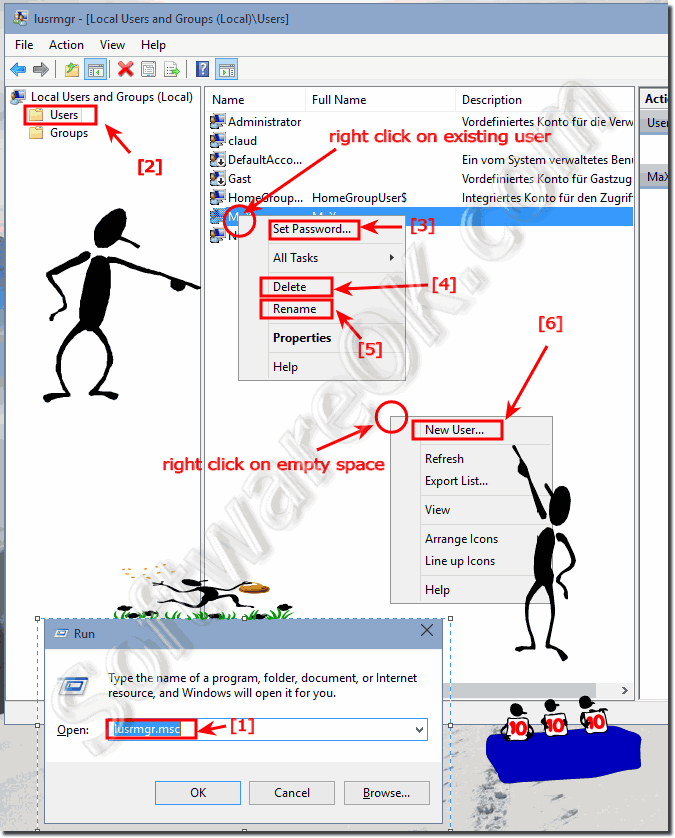 FAQ 165: Updated on: 29 September 2020 13:51