Virtual Memory in Windows 11/10

, is the pagefile.sys file you can customize and change the size or location of

Win 10/11 Virtual Memory

anytime!  

You can see the available Memory in the Windows 10 Task Manager. (

... see Image-1

)

Read this about: 

(Image-1) Virtual Memory in Windows 10!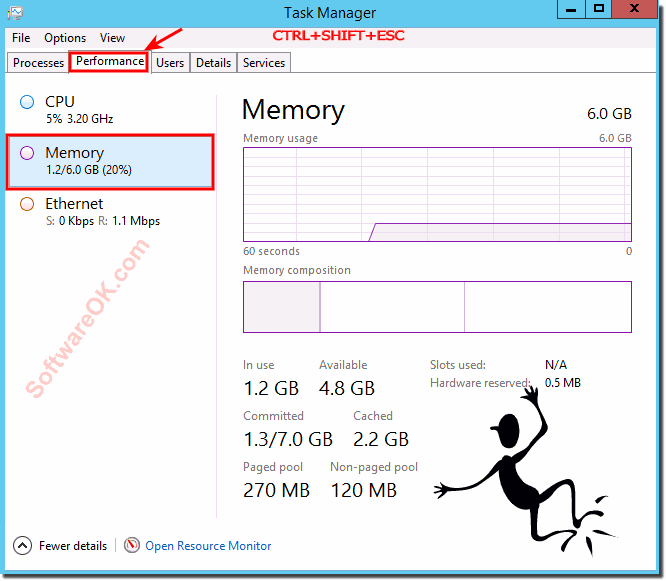 The Virtual memory combines your computer's RAM with temporary space on your hard disk. When RAM runs low, virtual memory moves data from RAM to a space called a paging file. Moving data to and from the paging file frees up RAM so your computer can complete its work.
If you receive error messages that warn of low virtual memory, you need to either add more RAM or increase the size of your paging file so that you can run the programs on your computer. Windows 10 usually manages this automatically, but you can manually change the size of virtual memory if the default size isn't large enough for your needs. For more information, see
Change the size of virtual memory
.