Extra traces on Windows 10 / 8.1, ... leave behind!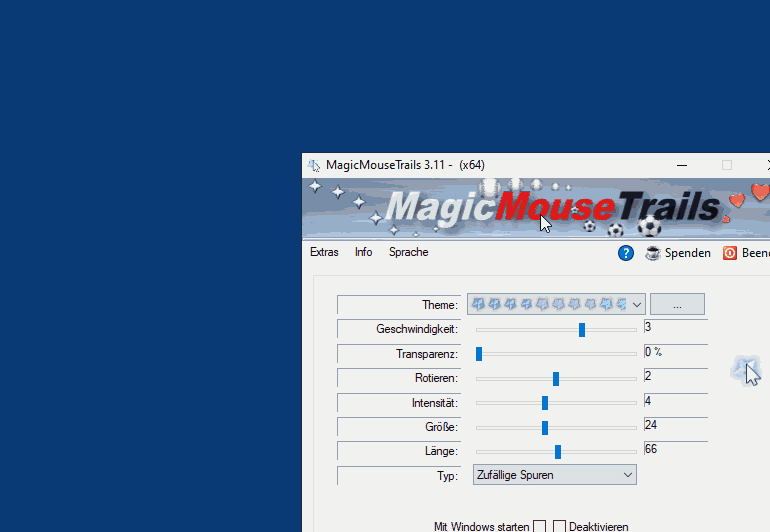 As a rule, one is busy removing the traces of surfing on the Internet or on the computer. It is quite different with this tool.  


That is a trace programs and how many more application traces on the computer, tablet or surface you do not need to delete with a eraser tool, or deleted as Firefox's history, or in Internet Explorer and Googles Chrome!