www.yahoo.com is a very popular email address because it has a very short name!





yahoo.com is one of the leading e-mail address providers in the German-speaking area and is still popular.




Content:



# Registration for FreeMail from www.yahoo.com!

Click on the following link and you're ready to go: ... registrier.yahoo.com

Free account for e-mail and more at yahoo.com. 

(... see Image-1 Point 1 to 3)



(Image-1) yahoo.com register for FreeMail!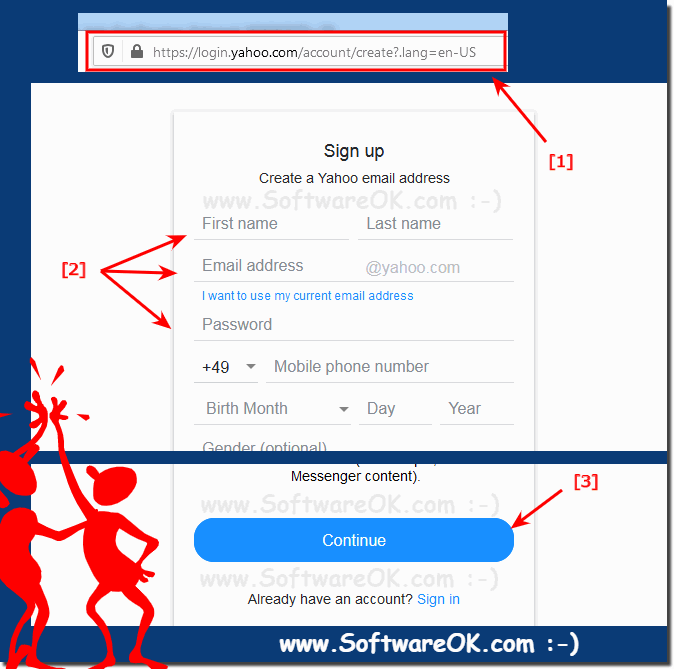 # Is the registration at yahoo.com chargeable or free?

When registering or registering for FreeMail at yahoo.com, yahoo.com itself does not incur any costs . yahoo.com guarantees a very high security standard. Millions of internet users enjoy this protection. A spam filter that protects you from advertising waste is also available.


# Crack the password at www.yahoo.com?

The security on the yahoo.com Internet presence is very increased.

Even if you could, you commit a crime, it's not much less than kicking your neighbor's door and rummaging through things, well not quite like that, but almost.




(Image-2) www.yahoo.com forget the password!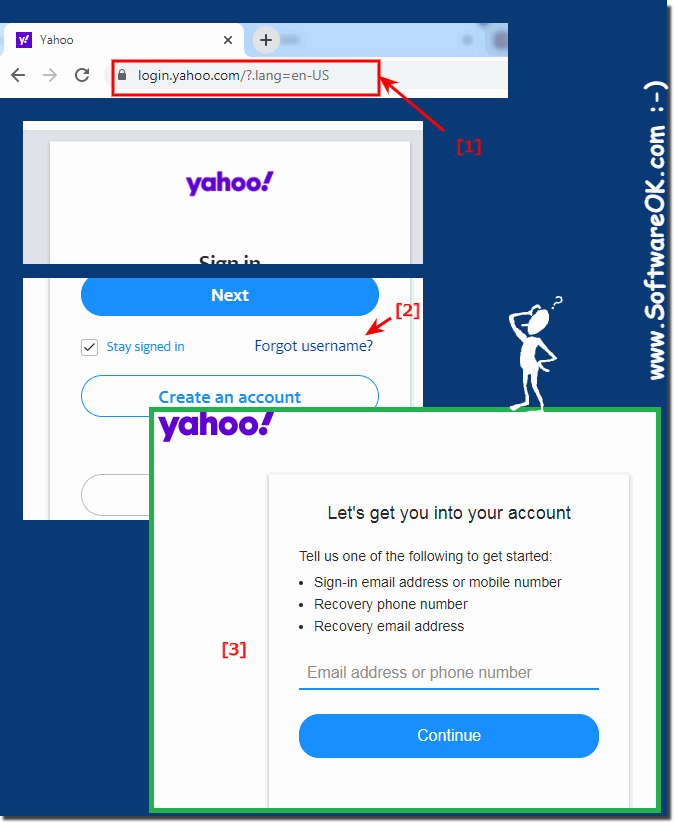 FAQ 29: Updated on: 28 November 2020 20:47