The solution is easy to remove the WinScan2PDF from the operating system or uninstall it :-)!


Just delete the WinScan2PDF.exe and WinScan2PDF.ini from the operating system and the matter has been settled since WinScan2PDF is a portable app is it leaves no traces on the operating system.

Please use ... always the latest version of WinScan2PDF.  



(Image-1) uninstall WinScan2PDF!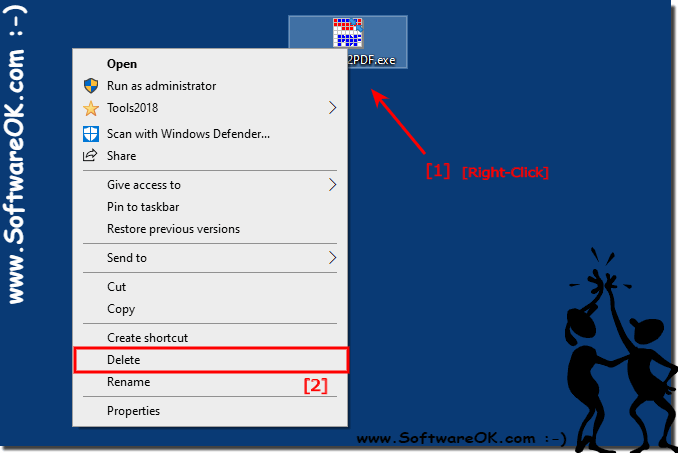 FAQ 5: Updated on: 12 September 2019 21:13