It's very easy to use Windows Magnifier to enlarge parts of the screen!


There are tools like ►►  One-Loupe for all MS Windows operating systems , but the Windows homemade one is absolutely sufficient!

MS Windows Screen Magnifier is a tool that allows you to zoom in on any part of your screen that you find difficult to read. This feature is only in Ease of Access Center in Control Panel .

However, it can also be accessed quickly by holding down the Windows key and pressing the [+] key to shrink the screen [-] key. If this option is activated, the screen magnifier settings appear, where you can see the current magnification!






(Image-1) Use the Windows magnifier!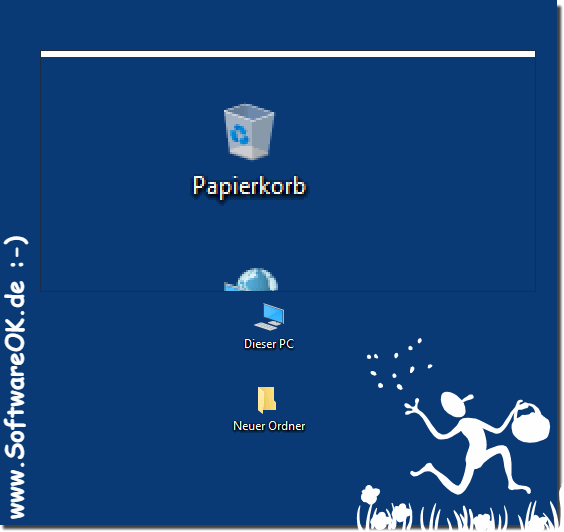 FAQ 3: Updated on: 10 July 2022 14:28