Paint Stress test for Laptop, Notebooks, Tablets, Desktop PCs or Surface Pro and Go!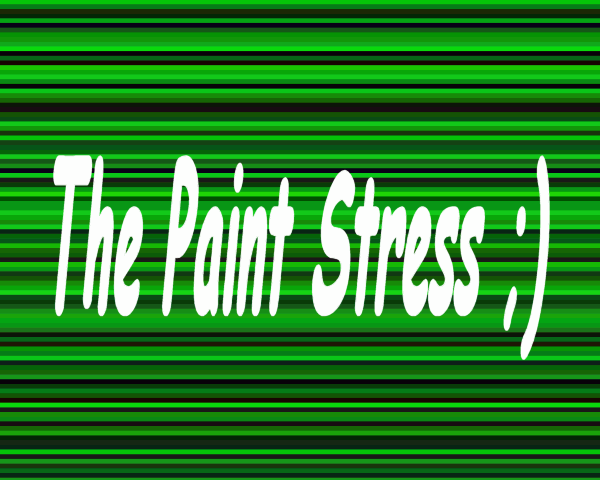 The solution is simple to do a simple paint stress test for laptop, notebooks, tablets, desktop PCs or Surface with this freeware tool on Windows 11, 10, and MS Server OS!!
IsMyLcdOK is an excellent free program and must not even be installed. Test it for free, commercial and non commercial usage is possible!
The Pixel Test, as well as the Small Screen Stress Test is suitable for almost all versions of Microsoft's Windows operating systems, whether it's a Windows desktop, tablet, Surface Pro / Go, or even a server operating system. It is really very useful and advantageous to know if defective pixels are present on the monitor! It's a simple pixel test program, but it's an effective tool that does not require any pixel expertise. Even as a seasoned or inexperienced Windows user, you can benefit from the fast pixel error overview.