Touch, Touch Multi Touch Test for Free!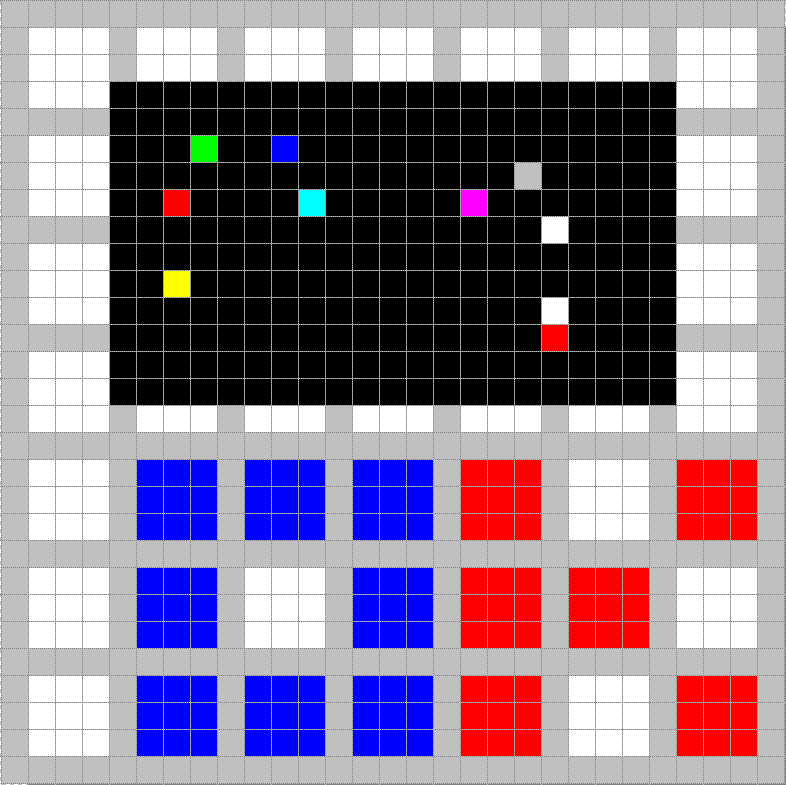 There are also the physical dimensions of the device for system gestures and general touch interactions impulse and touch gesture!


These exact deviations affect system gestures and user interface elements based on physical size information. However, this test is based on their experience and scanning for errors. There are also deviations in the physical and the actual measurement so that many tests are meaningless.

With this tool they have something they can see, move and touch!