You have to develop your own strategy for this task and try to get as many perfect shots as possible!


Some users simply stop in the middle and concentrate on the perfects, with this many viruses are destroyed in one fell swoop, which leads to better containment of the pandemic on the island. However, this is more the strategy for virus killer beginners, but leads to a relatively high score with very little effort!

But in general just try to catch as many perfects as possible in the ►  CoronaKO time game !




(Image-1) It is easy to destroy the corona viruses!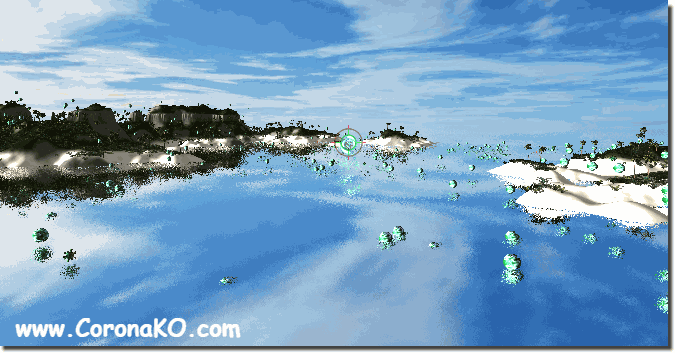 FAQ 4: Updated on: 20 July 2021 20:31