Like Linux, MAC-OS, the Windows OS also has an administrator with increased access rights!
Windows 10, 8.1, ... Server 2019, 2016 is a person who is responsible for setting up and managing domain controllers or local computers and their user and group accounts,
assigning passwords
and permissions, and for support the user is responsible for network problems. Administrators are members of the Administrators group and have full control of the domain or the computer. 
See also:
(Image-2) The Administrator on MS Windows OS!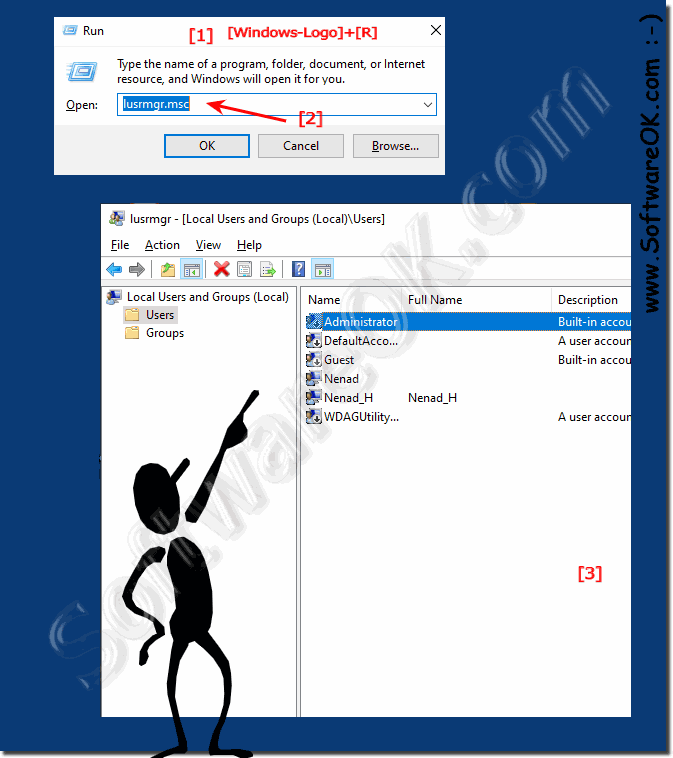 FAQ 149: Updated on: 29 June 2020 19:49