A TAN was often used by banks in the past to make a transaction, later a transfer!




TAN from the English "transaction authentication number". Hardly in use today, all of this is done via SMS, but the TAN generators still use this TAN number function! The transaction number is used by some online banking services as a form of one-time use of one-time passwords to authorize financial transactions such as wire transfers. TANs are a second level of security above and beyond traditional single password authentication. 

 


Tan generators can also be purchased from Amazon and the so-called DHL address is also used! 




(Image-1) TAN or PIN generator!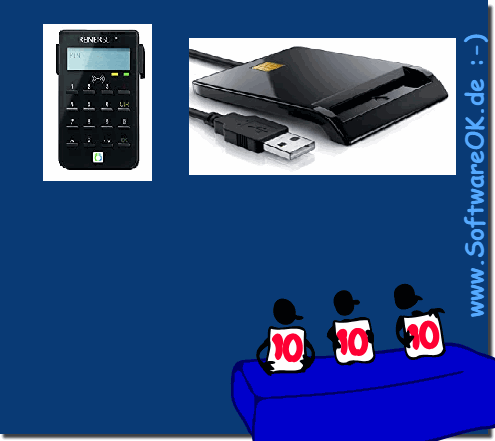 FAQ 157: Updated on: 30 June 2020 18:44