The solution is simple to make Windows Server 2008 SP2 to administer more than 512 MB of RAM!


Please install the Hot-Fix 2230887, this leads to troubleshoot the RAM problem in Windows Server 2008 SP2!

http://support.microsoft.com/kb/2230887/!



(Image-1) Windows Server 2008 SP2 support more then 512 MB of RAM!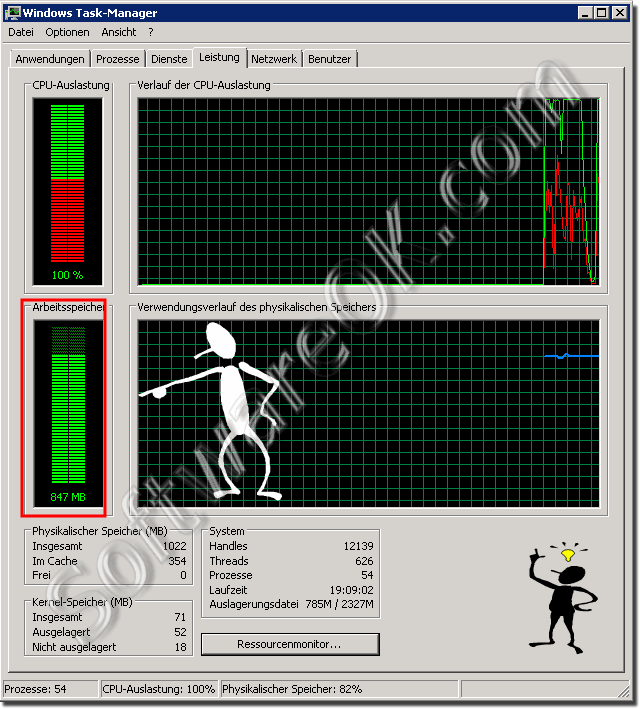 Info (c) Microsoft when Dynamic Memory is enabled for a virtual machine system that is running one of the following operating systems, the memory of the virtual machine does not increase after the virtual machine is started.


Windows Server 2008 Standard Edition Service Pack 2 (SP2)
Windows Server 2008 Standard Edition Server Core SP2
Windows Web Server 2008 SP2
Windows Web Server 2008 Server Core SP2
FAQ 13: Updated on: February 28th 2015 22:14