The Contact Info in your
FaceBook can easily be changed

, Here is the solution!



Change the Contact Info:

Emails, Mobile Phones, Add another phone, Other Phones, IM Screen Names, Address, City/Town, Zip, Neighborhood, Website, Networks! 

Follow this link : 

... change the Contact Info on FaceBook.com

And edit The Contact Info on FaceBook .com 


(... see Image-1)  and (... see Image-2)



(Image-1) Change the Account Settings on FaceBook.com!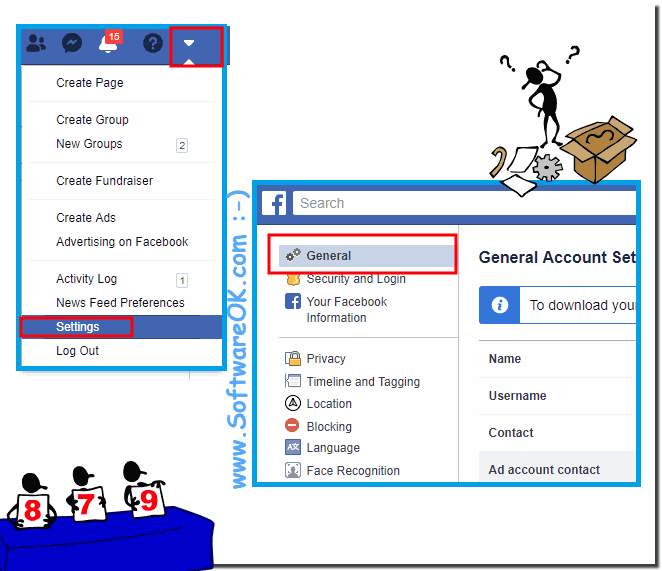 FAQ 6: Updated on: 23 September 2020 05:50