Yes, OneLoupe is suitable for a dual monitor or multiple monitor use. This works in normal as well as in full-screen mode.
(Image-1) The magnifier in 2 x Zoom on Windows 10!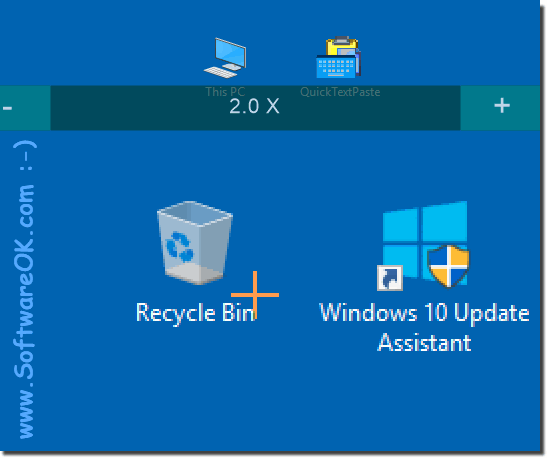 As you know, every version of the Windows operating system has a set of built-in tools that make it easier and more convenient for people with disabilities. Among them, it is worth highlighting such a tool as a screen magnifier. In conjunction with the graphic output of information on a PC / laptop, the part of the one that needs to be taken into account increases. Thus, it is a technical rehabilitation tool for visually impaired people. Below, the principle and operation of this alternative tool is also quite simple!

FAQ 2: Updated on: 3 April 2018 17:09