The difference between dialog windows and normal Windows windows is quite small under Windows!



Even though Windows windows are usually complex applications that can normally be resized or minimized, the dialog boxes or dialog windows are used as small simple windows with text and a few buttons at the bottom, below which is usually ds "Yes" , "No" , "Cancel" , "Repeat" and "...." button or button. 

But in reality it is different, you can turn a dialog window into a full-fledged Windows window just like a normal window when programming and vice versa.




(Image-1) Example dialog box on windows 11!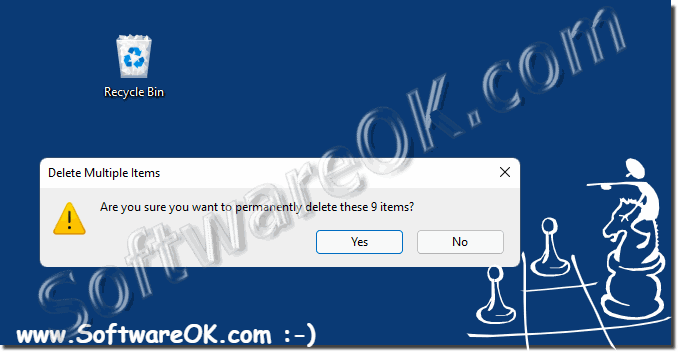 FAQ 103: Updated on: 4 September 2023 10:21