The solution is not so simple to remove Device Performance Test in Samsung-TV, but also not impossible :-)!


Format your USB-Stick, if you want to bypass this error message stick on your SAMSUNG LED TV.

Then you need a Linux operating system, here it goes well with a Linux operating system that can start from the CD or DVD.

After the successful launch of Linux (for example, parted magic) open the USB drive that has been formatted on the SAMSUNG TV. Important! ROOT rights on LINUX required!

In the folder contents you'll find the file named .PVRPfmChkLog (... see Image-1 Arrow-1)

First, let's show the hidden files (which is also available at Linux (... see Image-1 Arrow-2)

Click with the right mouse button on the file .PVRPfmChkLog and in the drop-down menu, select OPEN and CHOOSE (... see Image-1 Arrow-3)

I have used and tested this solution on my old Samsung UE40D5700 TV ;-)




(Image-1) Turn-Off Device Performance Test on Samsung-LED-TV!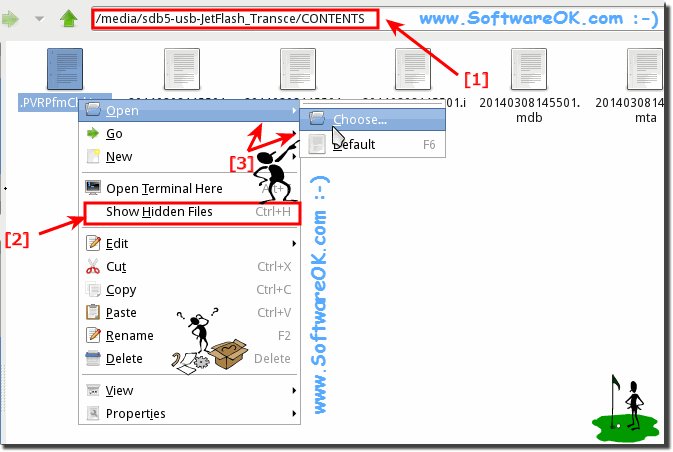 Now select the hex editor! In this case wxHexEditor ! See in All Apps! Click OK (... see Image-2 Arrow-1,2,3)



(Image-1) Hex Edit to open Device Performance Test FILE!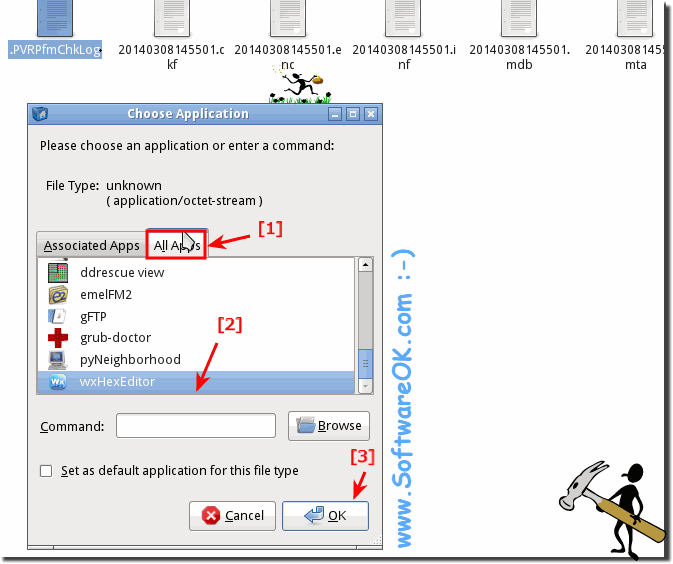 Now change only the starting number from 30 to 31 in hex editor and save! (see picture 3 arrow-1,2,3...)

So now the USB stick will be accepted by the Samsung TV. For me, it was also so that I have tested on oodles of sticks on my SAMSUNG TV and always got the error message "the device has not passed the performance test" --- no more now:-)



(Image-1) No more problem with Device Performance Test on Samsung-TV!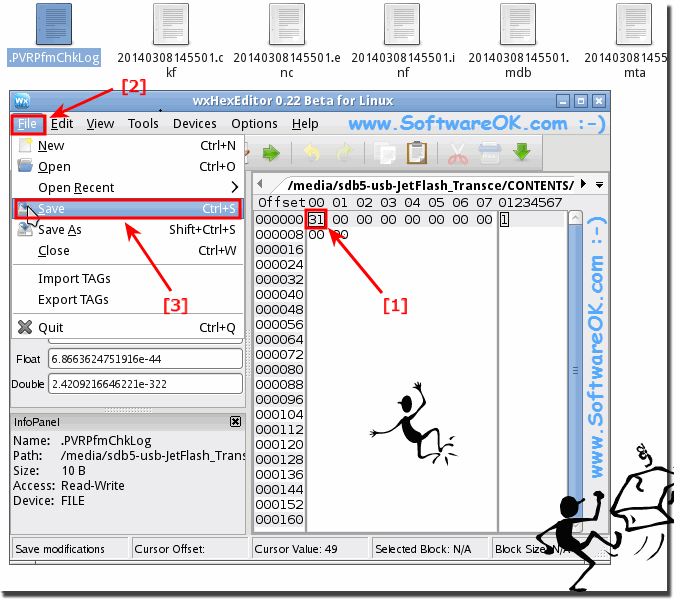 FAQ 1: Updated on: 28 August 2023 07:16