For most Windows 10 users, updating to Windows 11 is the only option, but a clean reinstallation is usually better!

If you have enough space on the C drive, an update from 10 to 11 is possible, you can also return to Windows 10 within 10 days if you don't like Windows 11, which is actually a good time to familiarize yourself with the new one Windows 11 operating system deal with. The only thing that is a thorn in my side is the new taskbar in Windows 11, the window titles are no longer displayed here, it is always grouped and typing through the windows takes getting used to.


However, anyone who has used the standard settings of the
Windows 10 taskbar
will quickly feel at home on the new Windows 11! The update from Windows 10 to Windows 11 takes a little longer than a new installation ~ 20-30 minutes, it also depends on how many programs are installed on Windows 10, the auto update from Windows 10 to Windows 11 will be available from 2022 in the auto update Service offered by Windows 10!
(Image-1) Windows 11 with desktop and a slightly different taskbar!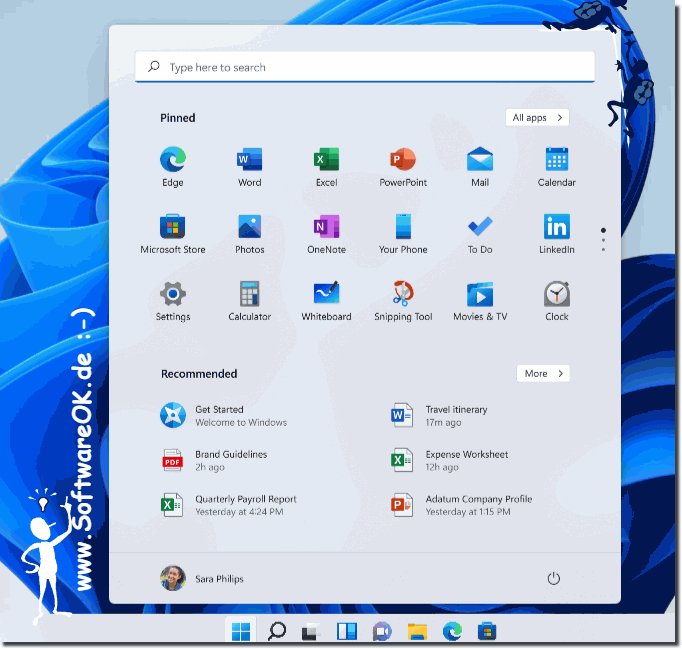 FAQ 38: Updated on: 26 August 2023 06:37