This is not possible in MS Windows 7 or 10, XP explorer don't work on Windows 7 or 10 and MS Server 2019.


But you can use the alternative file manager, like the Quad-Explorer Q-Dir was feeling a little bit (or more) like XP-Exlorer!




(Image-1) Windows XP Quad-Explorer.exe on Windows-7!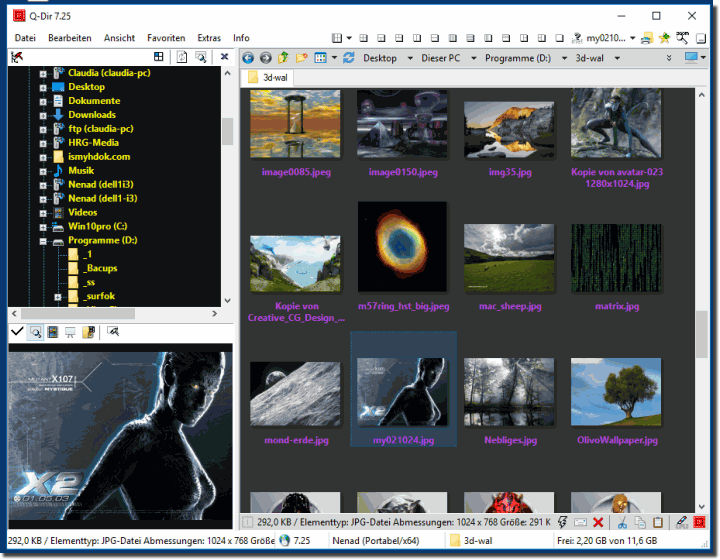 FAQ 33: Updated on: 2 June 2022 19:42