Virtual PC was a slim story with 20 MB, unfortunately it doesn't work on Windows 11 and 10 to use Windows XP!
1.) Windows XP on Windows 11, 10, 8.1, ... as Virtual OS! 
► Windows 11, 10, 8.1, 7, XP under Windows 10, 11, ... in Virtual-Box, does that work?
► The virtualization is suddenly gone under Windows 10!  


2.) Old question! Do I need original Windows XP for Virtual PC?

Yes! Theoretically with a license! With Windows 7 XP mode, however, a free Windows XP for Virtual PC is included!


But you can also use a Windows 7 demo version  on  Virtual PC!



3.) Example XP under Windows 10 or 11 ac a Virtual XP on Oracle Virtual-Box!
(Image-1) Windows XP under Windows 10 as a replacement for 7 Virtual XP!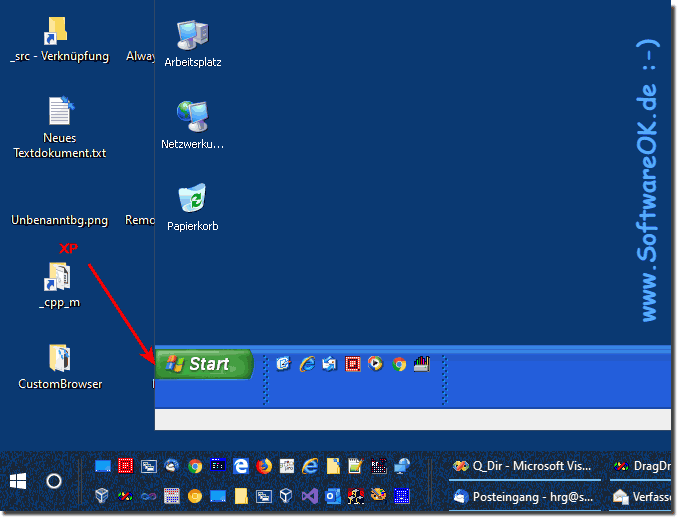 FAQ 60: Updated on: 4 September 2023 10:16