If you are e.g. sign up for Google Play you get error message: Your Android device does not support data connection services!


The Solution:

1. Is a SIM card in your phone?
2. The SIM card is recognized correctly by your Android phone?
3. Have you entered a invalid SIM pin number?
4. Test the WLAN-CONNECTION and W-LAN-KEY!

See image 1 and 2 :-)



(Image-1) Data connection error message!


(Image-2) Android not support data connection!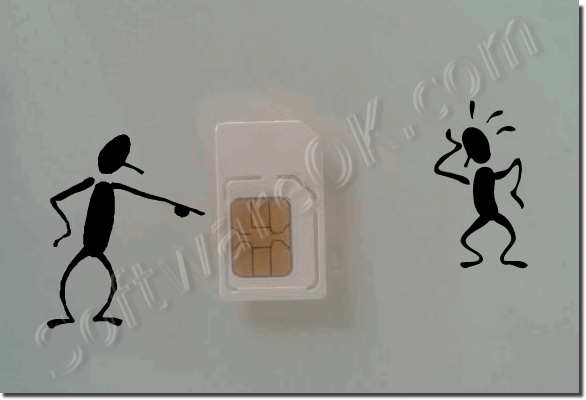 FAQ 1: Updated on: March 26th 2015 22:38