Here is a solution that has been temporarily stopped the com.google.process.gapps error message at one of my smart phones!


Unfortunately, there is no long term working solution, you must delete the cache, stop all services and then uninstall Google Play Service this brings short term the error message away.

But after some time it comes back, if you for example install the Google Play Service or a new app.

Luckily, it does not at any cell phone, but on some phones such as on Samsung Galaxy (S3, S4), etc.

Here's more info:
http://www.teamandroid.com/2013/04/11/fix-process-com-google-process-gapps-has-stopped-error-message/!




(Image-1) com.google.process.gapps service!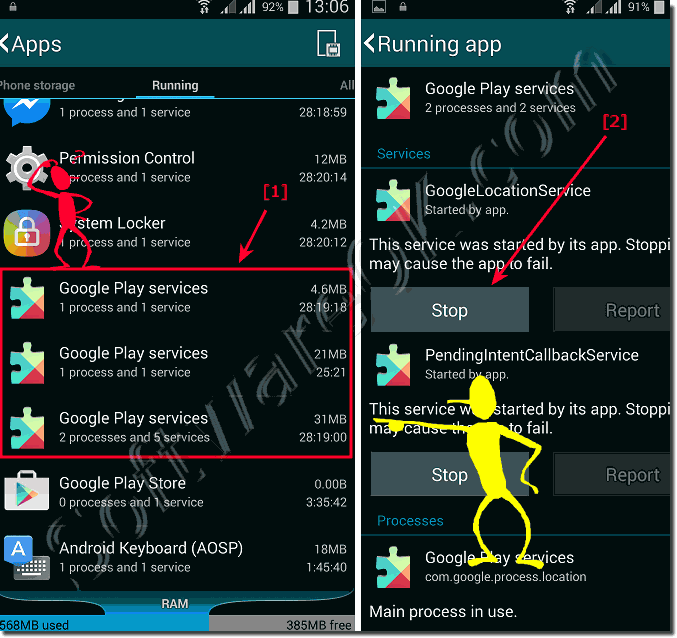 FAQ 2: Updated on: 25 September 2018 00:38