It is easy to exit the Auto-Power-Options-OK APP with the exit parameter, especially for those who work with scripts and other automation tools!



( ... see Image-1 Point 1 and 2 ) 



 

User Question:

My question is: Are there command line parameters? I found one! -Exit
I was just playing around. In my own-written backup program I did a ProcessClose("AutoHideDesktopIcons_p.exe") but that left my desktop empty! That is solved since I call your program with the -exit parameter. Perhaps it's a good idea to update the faq with the possible parameters.

 

 





(Image-1) Auto-Power-Options-OK with parameter exit!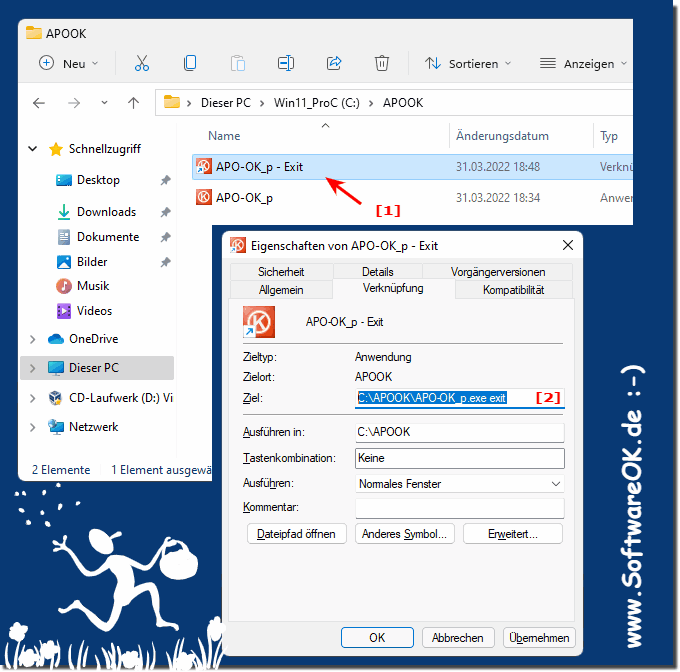 FAQ 12: Updated on: 28 August 2023 09:19