A federal trojan is a trojan developed by the federal secret service to monitor computers!
It is
also a common rumor
on the Internet that it
is pre-installed
on some systems to better monitor citizens for terrorist attacks. The Federal Trojan is also good material for
conspiracy theorists and investigative journalists, but
the existence of this Federal Trojan is quite controversial and, like the Federal Ark, is a very vague story!
(Image-1) The federal trojan!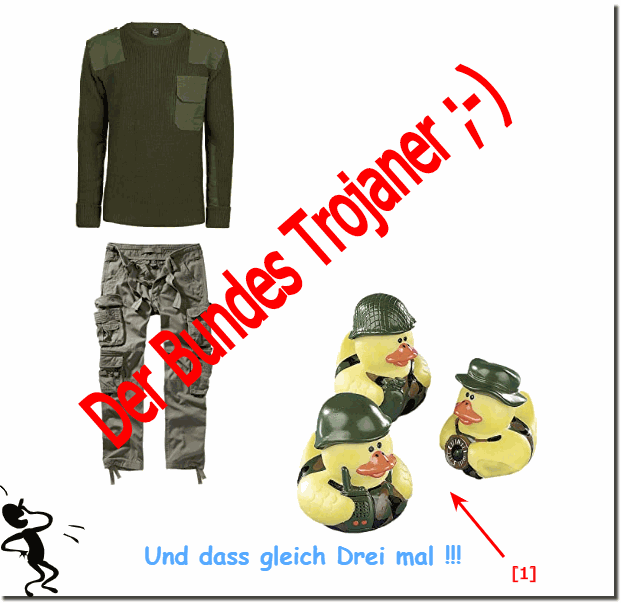 FAQ 164: Updated on: 1 October 2020 07:18