If you want to write apps for Windows 8.1, 10 or 11 now, you can download and test Visual Studio 2019.
Don't be surprised, it is bigger and more extensive than ever, difficult to understand for beginners, you have to understand the basics of programming for people who want to learn programming now, it really is a lot I also needed a few hours whoever starts should bring time!



And this is what it looks like after installation! The dark mode gives the feeling of extreme hacking!




Image 1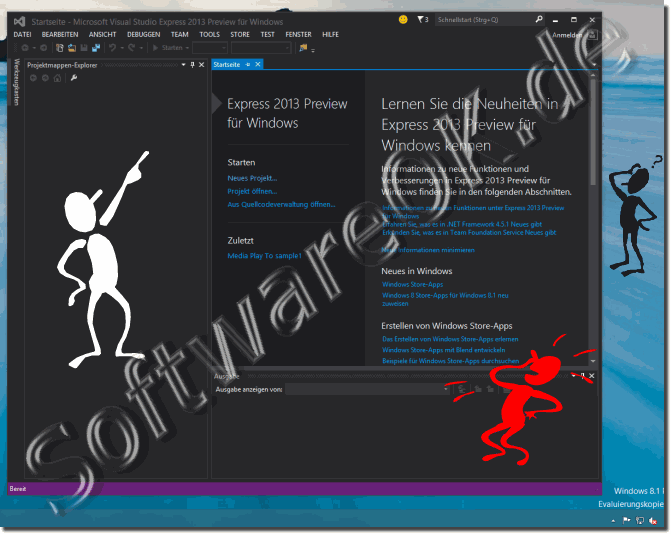 Installed Visual Studio 2019 on Windows 10 Pro after download!

FAQ 20: Updated on: 12 October 2022 05:34