The Windows GDI + is a library that enables C / C ++, - programmers to use applications, graphics and formatted text more easily. 
Here on the page are programs like
DigitalDesktopClock
,
MagicMouseTrails
,
DesktopSnowOK
, which use them, this makes it easier to achieve various effects when displaying. Developer
audience The GDI + C ++ class-based interface was developed for use by C / C ++ programmers. Knowledge of the Windows graphical user interface and message-driven architecture is required.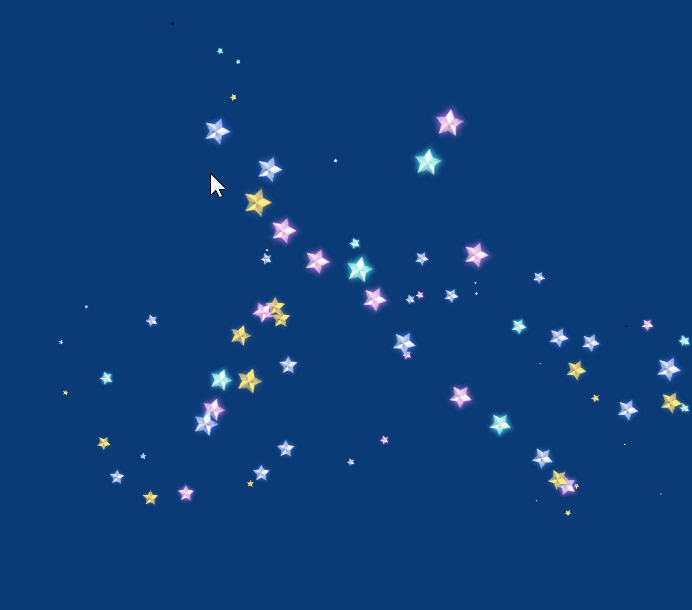 FAQ 128: Updated on: 9 July 2021 15:56