Alternatively known as the Return key on the keyboard, or the Enter key, which sends the cursor to the next line or executes a command or operation!




Below is an overview of a

computer keyboard with the input keys

 on the main keyboard and numeric keypad highlighted on keyboards with two input keys. For some users, knowing which Enter key to press can be confusing. Both input keys have the same function.

 
PS: In the past, this was also known as the data release button because under DOS, when entering forms, they were known as so-called data release. For example, when this key was pressed, the data was released in the SAP system, or the data record was closed!   



(Image-1) The enter key!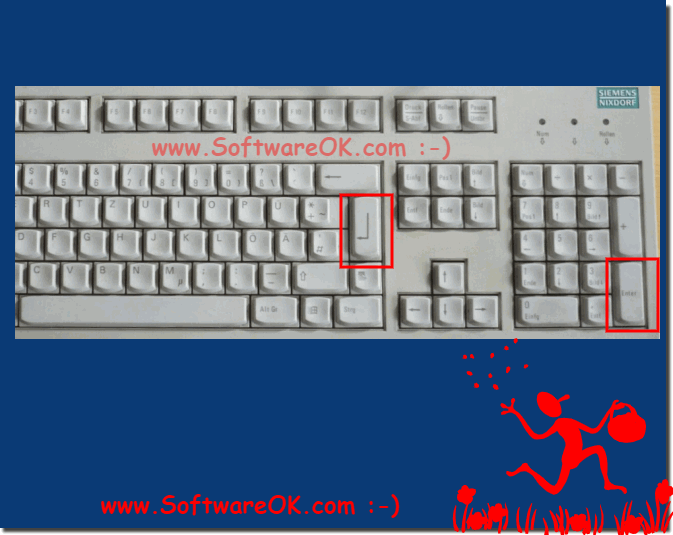 Info:

When you press Enter in programs such as Microsoft Word, it may move to the next paragraph instead of the next line. To move to the next line in these programs, press the Ctrl + Enter key combination instead of just the Enter key. Enter is most commonly used to go back to the next line or to start a new paragraph. For example, if I hit Enter at the end of this sentence, the next paragraph begins.



FAQ 161: Updated on: 16 September 2020 15:49