The system sound or acoustic messages as well as action, event, error, ... noises are system-specific audio files that are played when required!



System sound can be easily adjusted in most modern operating systems, but is also an important aid for people with visual impairments to better perceive that the action has actually been carried out.

See also:






(Image-1) The System-Sounds!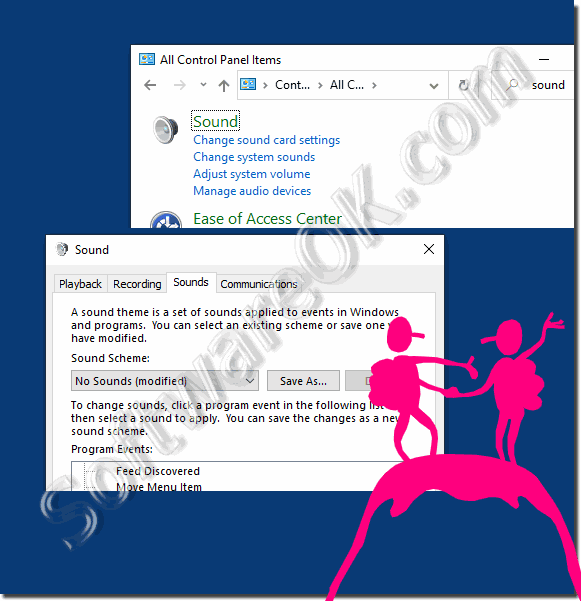 FAQ 277: Updated on: 28 June 2022 02:15