If the file attachment is too large, for example over 20 MB, the file can be excluded due to the guidelines of your e-mail server!
It's not always 20MB as a limitation


and the error is mostly not Outlook, but your email provider or that of the sender. Try to send the email under 20 MB or write to the recipient to split the email into several emails  


Save the file in a cloud service
such as OneDrive, Google Drive, ... and by sharing a folder, you can also transfer larger data in this way. There are many cloud storage services where you can upload files and then share them. It's handy for gigabit-sized files, or for even larger videos, just use: OneDrive, Dropbox, iCloud or Google Drive. After the file is saved in the cloud, you can include a link to the document in your email message.
(
... see Image-1
)
PS:
It is also possible that the email was wrongly classified as malware!
(Image-1) Example OneDrive folder for large email attachments!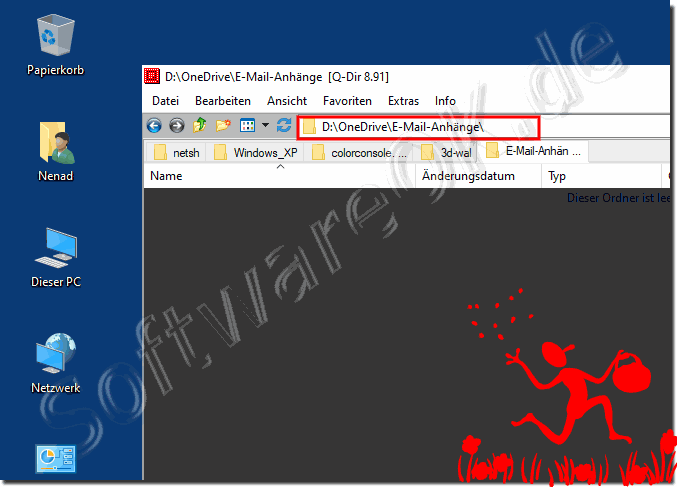 In the past, old Microsoft Outlook could even be set up so that only files of a certain size were accepted. If you are trying to get a large file, make sure this feature has not been enabled!
In most cases, it is the email provider who deletes incoming emails and attachments, i.e. automatically removes emails that are too large or not accept them if an attachment is considered unsafe.

FAQ 50: Updated on: 11 May 2021 14:08