Many consider whether you should risk it with a
used laptop or notebook

, or rather play it safe and buy a new one!


Preface:
The main problem is that you always run a risk with a used laptop or notebook because the device is not only used, but is also very old.
Likewise, this laptop has no guarantee and is usually sold well above value at auctions on the Internet. ( You may want to buy a used notebook with a guarantee or warranty from a dealer )

Even if a laptop is 8 years old and the new price 8 years ago was over 1000 €, with an auction price of 150 € you pay on it after a short time (... New hard disk 2.5 , ... New notebook battery , new laptop power supply , etc.).


Where can I buy a used notebook cheaply.


If you buy a used laptop, you should try to ask around in your circle of friends and family whether someone no longer needs one, maybe you can get one for a reasonable price or even for free :-). Many buy a laptop or notebook that was on offer at Aldi, which then dusts away after a while.


Where shouldn't I buy them:


If you want to buy on internet auctions you should limit yourself to 15 inch laptops.

But at other times it is at auctions, for example eBay, that you may pay too much because the devices are sold far beyond their value and are really no fun. I speak here from experience. For a good notebook you have to calculate over 300 euros and don't forget that it is an old and used device.

If you consider that you can get a 15 inch notebook with an I3 CPU for 350 €, the question is justified whether you should buy an old, used notebook without a guarantee.

Here are my product recommendations for new devices with a very good price / performance ratio.

Entry-level NoteBook:

►► Odys mybook 14  < Rich for Office, Email, Internet the Windows 10 is included 200-270 €




(Image-1) Used laptop / notebook or rather new!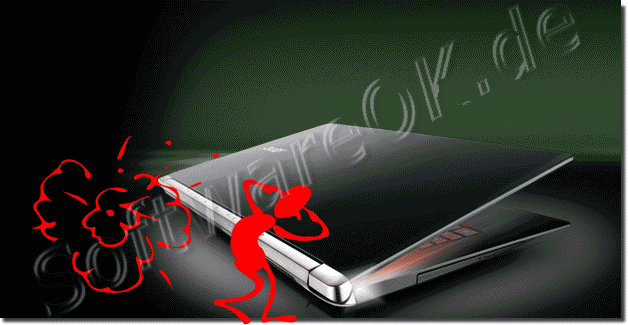 FAQ 39: Updated on: 28 August 2023 07:11