After the Windows 8 download , i have of course measured the installation time for Windows 8 and 8.1!
Info: 
How long does the installation of Windows 8 is the Question of many Window User and hear is the answer for this very important Question, the requires installation time for Microsoft's Windows  8 an 8.1 operating system on your personal computer system ad business PC!


The installation time for 8.1 and 8 is the same time!


So, in my test system AMD 4800 X2 with 320 GB SATA hard drive 18 minutes for x32/x86 32-Bit
and 21 minutes for x64 64-Bit.

In virtualbox: on the same computer 25 minutes for x32/x86 32-Bit

Asus Notebook: AMD Turion X2 ( 2 x 1,66 GHz) with 120 GB IDE 24 minutes for x32/x86 32-Bit
on the same computer from USB 16 minutes for x32/x86 32-Bit

Upgrade from Windows 8 to 8.1 20-40 Min!

I think that here the hard disk speed the decisive factor is. Of course installation takes less time on the faster computer and the faster transmission rate of the hard drive and the DVD-Rom.

See also :
... How big should be the Windows 8 disk partition!
... Create recovery drive for Windows-8
... What is the difference between Windows 8 x64 to x86,x32?
... System requirements for Windows 8?


(Image-1) Installation time Windows-8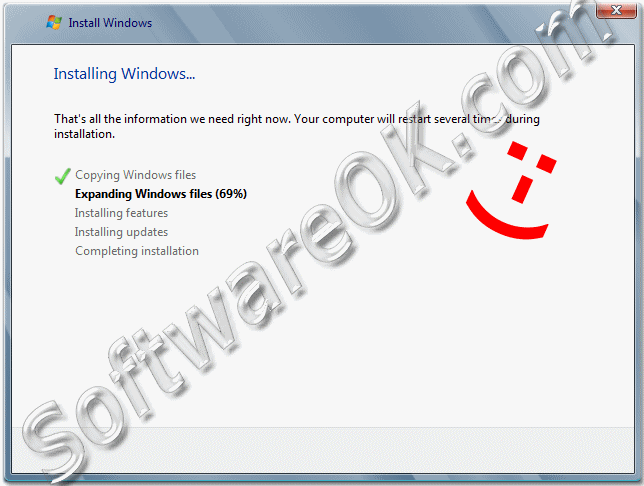 FAQ 4: Updated on: 12 July 2020 06:26