Dangerous file types are any files with the potential to contain viruses or spyware, commonly known as malware!




These files are particularly intent on damaging the data or programs on your computer. Usually these are executable files!

Please don't panic now because most files with these extensions do not contain viruses. But be careful, if files of this type are downloaded from the Internet or are in an email, then only open them if you trust the source/sender or have been waiting for the file!




Typical malware file extensions: ( ... see Image-1 )






(Image-1) Dangerous file types!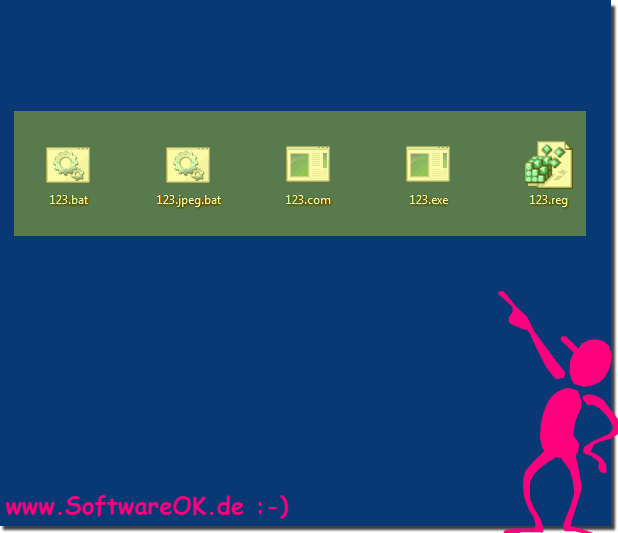 FAQ 283: Updated on: 20 July 2022 19:18