Visual artifacts are graphic imperfections or errors in the digital image reproduction or representation! 


It is often used in computers as a term for faulty images! Here on the left in the greatly enlarged image without digital visual artifacts and on the right with! 

(... see Image-1)  and (... see Image-2) 





(Image-1) Visual artifacts example 1!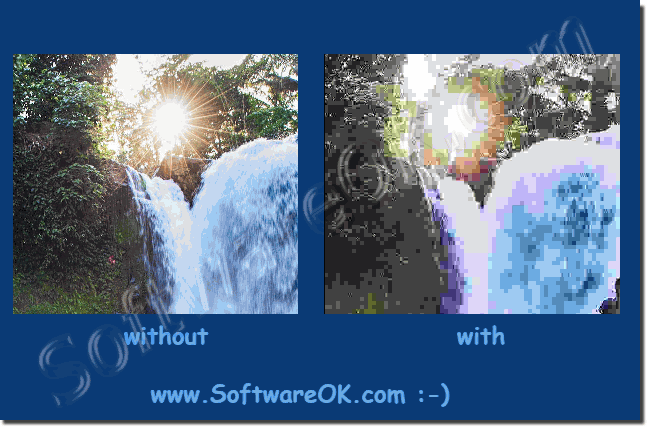 (Image-2) Visual artifacts Example 2!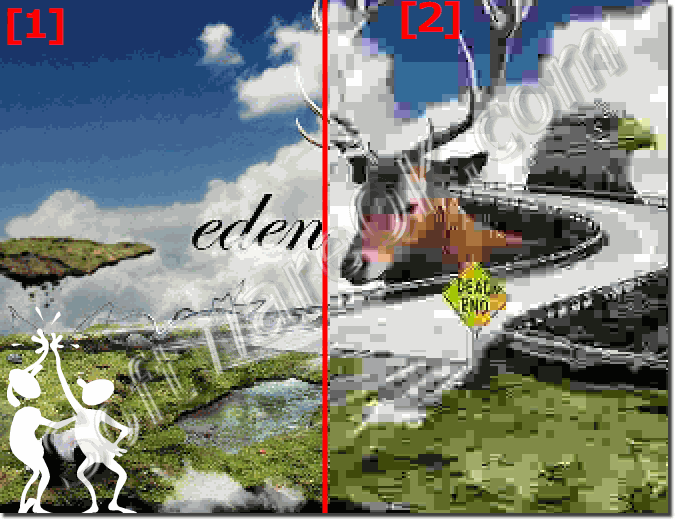 FAQ 249: Updated on: 25 August 2021 07:13