Many users are frustrated with Windows 10 and just want to uninstall it and work again on Windows 7 / 8.1!

With

older computers it

can already

come with problems with W10

, above all, if no SSD drive is present and too little RAM is available, many users are too hasty with the update on Windows-10, without informing themselves correctly.


Win 10 is a good operating system but not everyone and everyone's computer thing.


Oh yes: If you want to switch from Windows 7 to Windows 10, repeat the process, using only the Windows 10 installation DVD, the process is the same. 
The solution is very easy if you still have the Windows 7 or 8.1 installation DVD and the Windows product key!
If not, then you
can download!
► 
Windows 7 conveniently
!
or download Windows 8.1 conveniently!  


If the reset does not help,


In any case, you should not hesitate and secure all your personal information, especially if the Windows 10 is very unstable and it constantly crashes, such as screen flicker, or when sending a printer command to the USB printer crash the operating system.
Likewise, the freezing of the screen and the keyboard, as well as sporadic not activating or waking up from the Windows standby or hibernation are very common, these are all indicators that your computer may be overwhelmed, especially if it is older than three years.


Important!
Secure personal data in advance!


►  Find and open My Documents Folders in Windows 10 from all users?
So if it is a more serious problem under W10 and it comes to a complete crash, then you have at least the data safely before Windows 7 is ready.

After this important step you can start with the reinstallation of Windows 7!

First of all: if the 30 days are not over since you have the Windows 10 installed:
►►►  Downgrade Windows 10 to Windows 7, or 8.1, can I uninstall it ?


Step by step, just do not make a mistake!


After backing up all personal data, simply insert the Windows 7 DVD into the DVD drive and if the Windows 10 is still functional, you can do the installation directly from Windows 10.  

However, Windows 10 simply refuses to open the DVD drive and the best way to start the setup file is through the directory structure.
Sure, that Windows 10 does not expect something like that, but with Windows Vista, it was the same in the years 2005 to 2018 and XP was up to 2014 on most computers.
I had to downgrade some computers myself! 


(Image-1) Back to Windows 7 from Windows 10!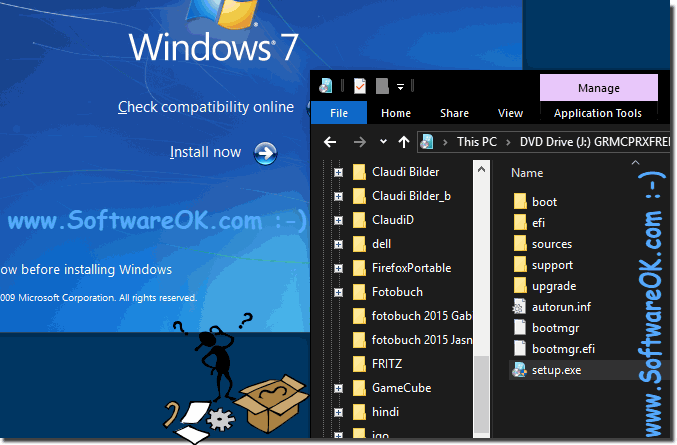 So, now just choose the Windows 7, not always possible, I've created a W7 Universal DVD


(Image-2) from Win 10 back to Windows 7!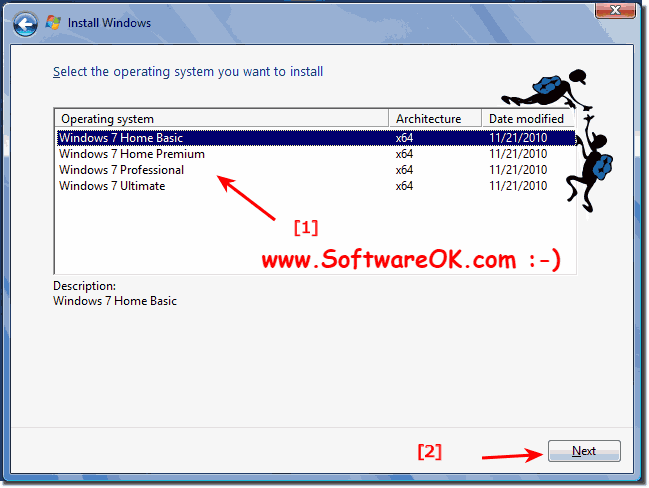 Now comes the decision.
Upgrade W10 to W7, or reinstall.
The reinstallation is the better choice.
Because you have to reinstall everything anyway.
And

the personal data

are anyway on an

external disk in security

 , or on MS-OneDrive, right ? , 


(Image-3) Back to Windows 7 if Windows 10 not works correctly!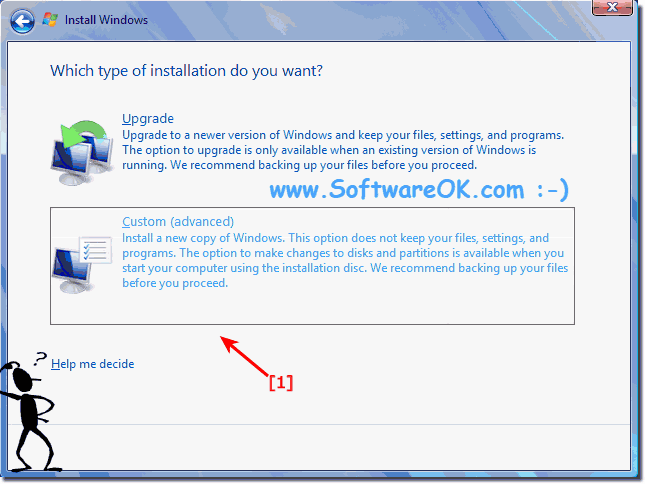 So, now to the drive selection, if you want to keep W10, you can create a new partition, but in this case you want to get rid of it, then just select the C: \ drive.  


(Picture-4) Windows 7 over Windows 10!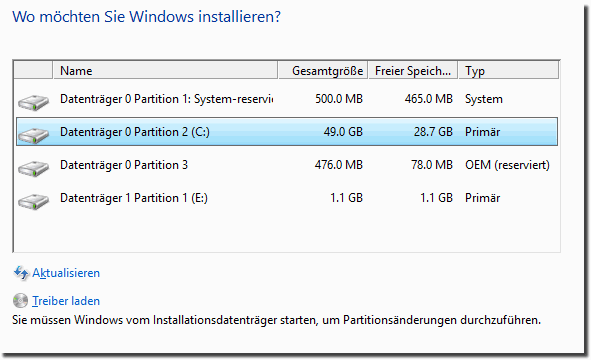 So, now you need a little patience, depending on the computing power 10-30 minutes! 


(Picture-5) Back to Windows 7!




Personally, as a developer, I use all operating systems anyway, but I also have more than 10 PC-s and there is no problem if a box does not want to.
So, continue with set up 



(Photo-6) From 10 back to Windows 7, only the final!




Setting up Windows 7, in this case Ultimate, but that does not matter which Windows 7 it is.
( ... see picture-7 ) Here is the language selection 


(Picture-7) Back to Windows 7.0 SP1!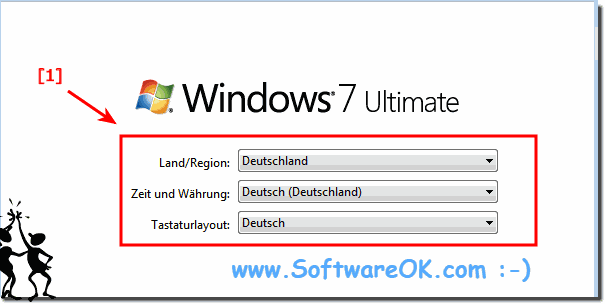 Enter username and password, no screenshots, simply enter with product key, or skip, you can do so later.

See here: ►►►  How can I change the Windows 7/8 / 8.1 product key to enable Windows?


(Photo-8) Product Key Skip Windows 7!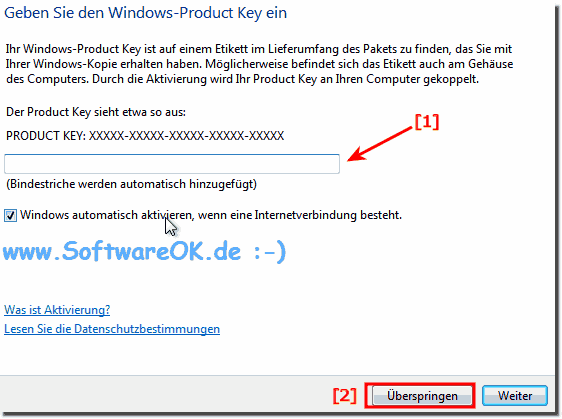 After that come insignificant queries, but basically you're back on Windows 7, you should definitely use Windows 7 with SP1, here you have until 2020 time, maybe even longer, because many companies still use W7 and some even Windows XP ;-)

Now my first step under each Windows, display desktop icons!


(Picture-9) Windows 7 ready installed!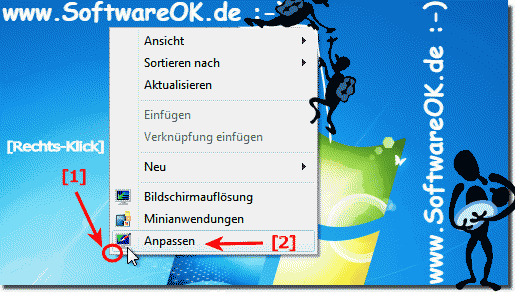 After everything went well, the own files are still in the folder WindowsOLD

If you do not need them anymore, you can delete these two folders ( ... see picture-10 point 1 & 2 )



(Picture-10) From Windows 10 to Windows 7!