-Undo Move- on Windows 11 is a bad translation that confuses Windows newbies!  



Contents:




1.) -Undo move- under Windows 11!
If you have moved a file or folder in File Explorer,  you can undo this last action if the file, folder and Co. were accidentally moved.

(... see Image-1 Point 1 and 2) 



(Image-1) Undo Move on Windows 11!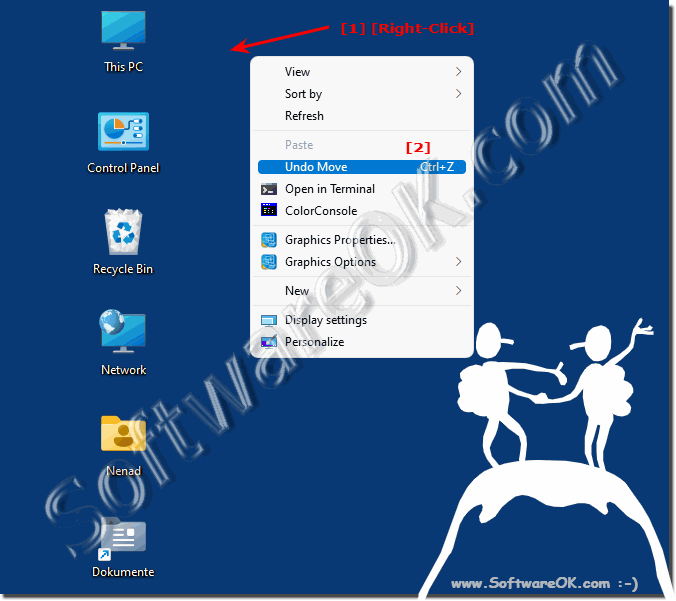 2.) More tips on undo, move and co. under MS Windows OS!
FAQ 234: Updated on: 19 September 2022 10:16