Yes, the Virus 3D game, known as Corona KO, can also be used in the office. A Microsoft 11, 10, ... Windows PC and an OpenGL 2.1 graphics card are required!
Info:

Yes, commercial use in the office area is also possible. With the right 3D options, you can play it on any MS Windows PC. For many Windows users, it is a huge asset and an alternative to solitaire, especially in the office you can play it in 90 seconds and you don't have to worry about whether you can legally use this 3D game at home or in the office! 


(Image-1) It is easy to destroy the corona viruses!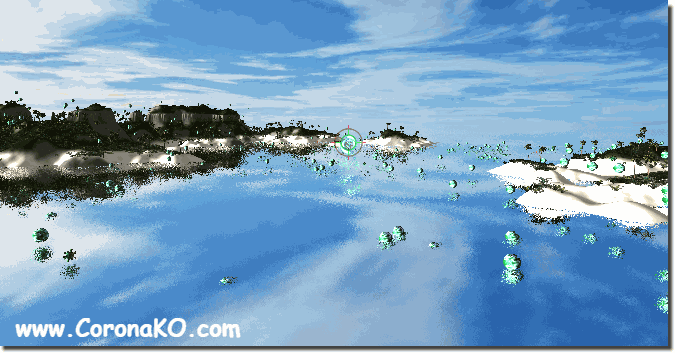 FAQ 6: Updated on: 20 July 2021 20:32