RAW image files are the original image data that are saved by the digital camera in RAW format during recording without loss ! 


Are also known as camera raw files  that have well over 20 MB, known file extensions are CR2, CR3 CRW, ... These are often used by photographers and generally reduced and compressed JPG files are passed on to customers!



As a rule, the photographers are reluctant to hand over the originals, photos with lower resolution are passed on, the originals with the professional photographers are also over 50MB in size per picture is also a kind of guarantee that you are the owner of the true original!



See also:




An example Canon RAW CR2 file


with 25 MB and saved as a JPG file with 1.3 MB

Reduced with PhotoResizerOK View in  Quad Explorer 



(Image-1) RAW CR2 to JPG image!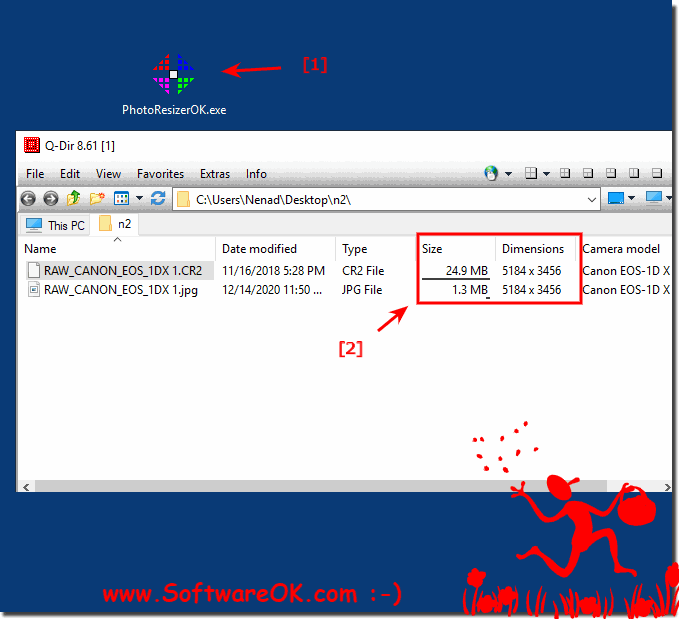 FAQ 236: Updated on: 26 September 2021 14:47