The tablet buttons are buttons on the body of a tablet that can be used to perform important actions!

 

Contents:



1.) The tablet buttons on tablets!
For example, turn off the tablet, back button, volume control, ... etc. On some tablets, the tablet buttons can be customized in their function.

Tablets used to have several tablet buttons, but now there are only the most important ones and they are usually located on the edge of the page, as shown in the example image. The tablet buttons are now integrated into the touchscreen to make the devices even cheaper and slimmer!



(Image-1) The tablet buttons on the tablet!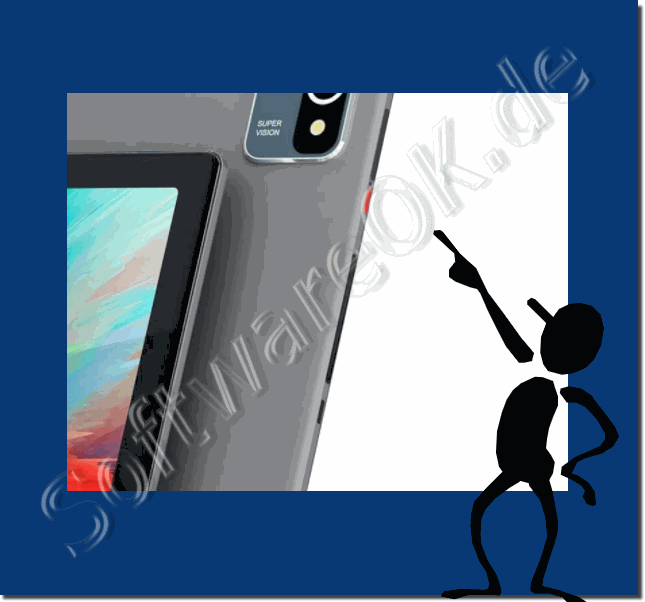 2.) More information about the tablet, buttons, ... and Co.!
Tablets are very popular mobile devices without many tablet buttons because of their low weight and long battery life! 





FAQ 279: Updated on: 4 July 2022 11:03