The application that allows users to review LCD monitors for dead or paralyzed pixels through a standard series of tests



You buy a LCD monitor, I think everyone knows that manufacturers are already setting how many defective pixels are acceptable for this or that model.

Then you comes home and learns that there are many more pixels, so you can test it with IsMyLcdOK to test it even after your purchase.

You use your computer and suddenly you notice that there are green or blue dots. What is the problem? These tiny dots are the pixels that make up your screen and they can be dead, frozen or paralyzed.

The user interface is based on a full-screen window with the most important options. You can perform a white, red, blue, or violet test, a horizontal gradient, vertical lines, color lines, a black, green, cyan, or yellow test and others.

It is possible to select one of these options, or to go through all of them, by using the space bar to navigate. At this point, you must rely on your own observation skills to detect problematic pixels. If nothing is detected, it means that your LCD monitor has no pixel problems.

Please use ► ... always the latest version of PixelTeste!



(Image-1) Dead Pixel Tester for Windows 10, 8.1, 7 and 11!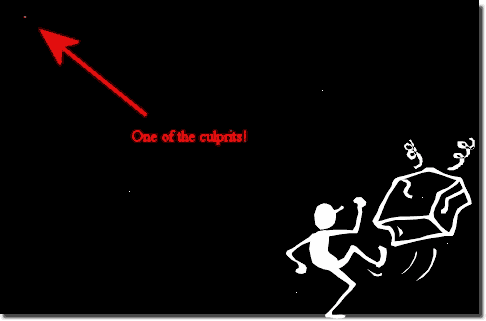 FAQ 2: Updated on: 4 September 2023 09:14