That is at different DPI 125 % and 100 % Please use the same on all monitors on Windows 11, 10, ... or MS Server OS!
User Question:

My OS: Windows 10 x64 Pointerstick version: 3,52 x 64 When I use two monitors, the second one in extended mode, when the pointer goes on the right side edge of the main monitor, the pointer jump left 6-7 centimeters. Below is a movie:
Please note that when using multiple monitors on Windows, they can have different DPI values! that causes this effect!
(Image-1) PointerStick Dual Monitor Problem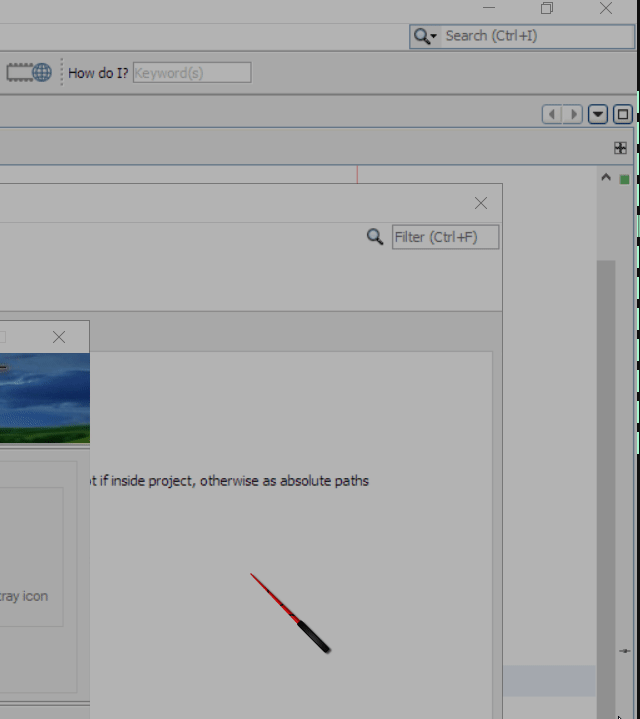 Info:
This is due to the different monitor DPI setting this error then occurs in all programs. Despite the change, the problems can continue to exist, What can I do if I still have the problems: Restart the Windows operating system, please perform a proper Windows restart here, please perform
a proper Windows restart
. The elegant solution is not written only for Windows 10. You can easily use this simple and fast solution on older versions of Microsoft's Windows operating systems, whether it's a Windows desktop, tablet, Surface Pro / Go, or even a server operating system.

FAQ 7: Updated on: 25 July 2021 09:41