Not everyone wants a
cell phone with Internet functionality

, especially since there are many dangers here, so a classic phone without Internet is of course an advantage!

Especially with older people, or with those who really only want to use the cell phone as a cell phone, a cell phone without smartphone functions makes more sense and is much easier to use.

I had the same problem with my mother, well less of a problem, but she just wanted a cell phone that she doesn't have to keep walking to the charging station with, but that is contemporary and visually appealing.

I chose the  Wiko M192WIN Riff 2G mobile phone and my mom is absolutely happy to charge it once a week with no frills, with nice big buttons! 

Who doesn't have a Wiko cell phonewant, here is the correct search link with which you can find such cell phones without smartphone function (Internet) on Amazon: ... Cell phone - smartphone  in the cell phone category :-)



(Image-1) Classic cell phone without internet!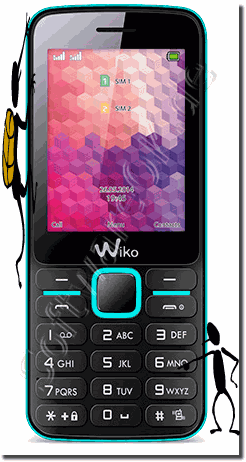 FAQ 41: Updated on: 22 November 2020 13:42