You can indirectly upgrade the Windows 7, 8.1, to Windows 11 for free, but a direct one is not possible!
You can still use the Windows 7 or 8.1 
product key to
install / upgrade to Windows 10 for free. If you have updated to Windows 10, you can wait, sometime in early 2022 in Windows 10 you will be offered to update Windows 11 from here!
Can I dual boot Windows 10 and Windows 11?
Yes, as long as you have multiple partitions and the PC passes the compatibility check, you can do so. However, you must have a valid and different license for both operating systems. You should prepare the hard drive before installation, or shortly after installation!
(Image-1) The new File Explorer in MS Windows 11 OS!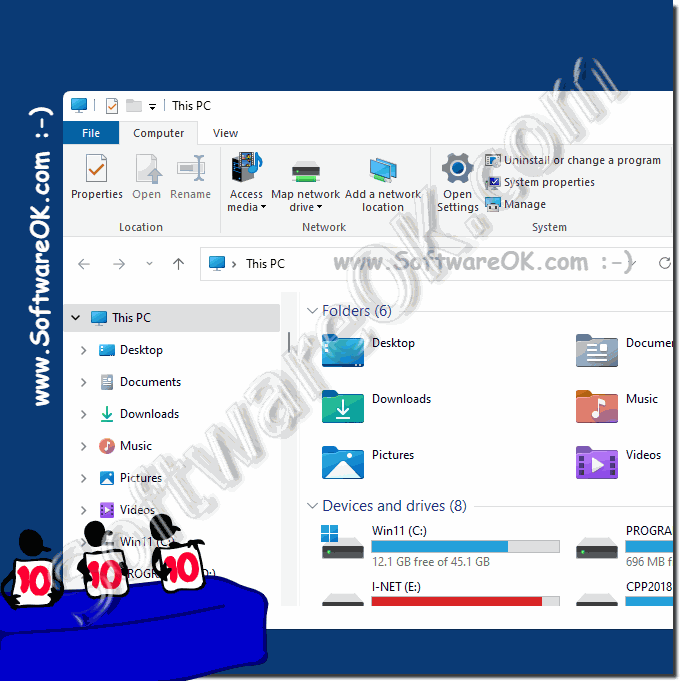 Please note that Microsoft policies and offerings may change over time. Therefore, one should visit the official Microsoft website to check or
contact Microsoft Support
for the most up-to-date information on Windows 11 upgrades and eligibility as there may have been changes or special promotions since my last update in September 2021 could.

FAQ 30: Updated on: 16 September 2023 16:34