Windows 11 also has an autostart folder that can be used to start applications and programs!
Content:
1.) Open the autostart folder in Windows 11!
The fastest way is via
shell:common startup
and
shell:startup
The first startup folder in Windows 11 is for all users; the second is your personal one
Detailed: ►
... find and use the Startup   folder in Windows 10/11 ...!
(Image-1) Startup folder and Startup folder all user Windows 11!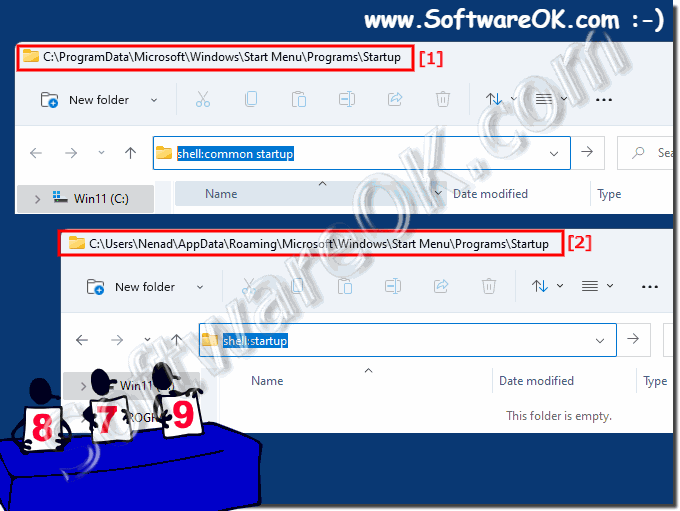 2.) More information about auto-start on Windows 11!
I've already written a lot about Windows 10, which of course also applies to Windows 11!