Update on: 1 July 2020
Suitable for : All Windows Desktop and Microsoft Server operating systems

Quad-Explorer Internal file association rules. Good for portable use. from Q-Dir Version 3.91!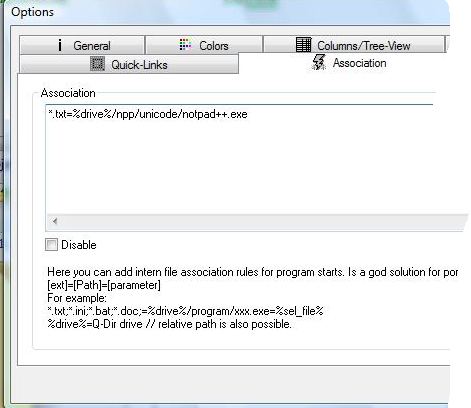 back to Q-Dir
«««
back to Q-Dir History
«««
* A good file manager with an amazing Quadro-View technique for Windows.
---
Images+ # Info+ # Thanks+