The bugs commercial use on an office PC in the business area on all Windows operating systems is OK!





The 12 ants was not only written for the latest Windows 10 operating system. You can use these little bugs with no drawbacks on previous versions of Microsoft Windows operating systems, whether it's a Windows desktop or MS Server 2019, 2016, ...





If possible, always:






(Image-1) Use the bugs commercially office PC Windows Desktop and Server!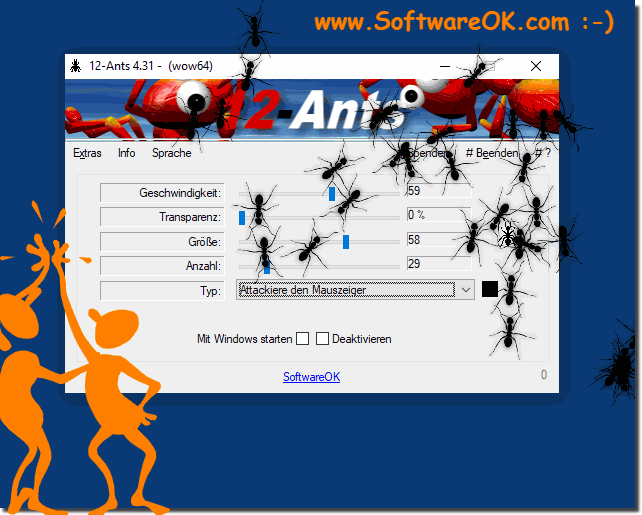 FAQ 4: Updated on: 28 May 2020 07:59