If OpenGL does not work properly on Windows 11/10, it is possible that your graphics card supports OpenGL but the driver is corrupt!

If the graphics card was not recognized or OpenGL is not displayed, then simply go to the manufacturer's website and download and install the current Windows 11, 10, ... graphics card driver, some graphics card drivers require  a restart of Windows 11
 
Driver download: ►  ... AMD drivers , ►  ... NVIDIA drivers ,  ... Intel drivers 

1. Then start the ► virus hunting game again

2. CoronaKO requires OpenGL 2.1 

The OpenGL 2.1 is now 17 years old and should work on every graphics card, even if you are using OpenGL 3.0 or 4.0 and higher it is not a problem because it is downward compatible 






(Image-1) OpenGL 2.1 then without error message on MS Windows OS!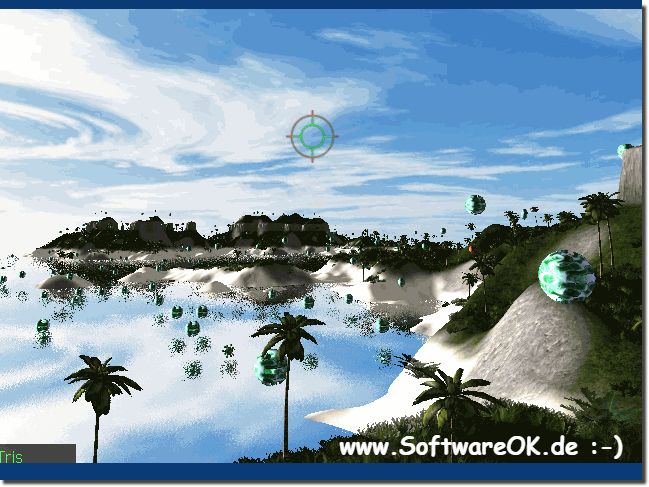 FAQ 10: Updated on: 8 May 2022 09:03