Proprietary simply means that it is not open and the company does not publish the specifications for the format!


The proprietary format is a file format of a company, an organization or a person that contains data that is ordered and stored according to a certain processing scheme!


For example the RTF was developed by Microsoft and is still owned by them. The specification is public, though it didn't take long. Microsoft may or may not have had something to do with opening the spec
( https://en.wikipedia.org/wiki/Rich_Text_Format ). 


This concerns patents and rights to the corresponding file format that can be claimed by the respective rights holder of the proprietary file format.





(Image-1) Proprietary file formats examples!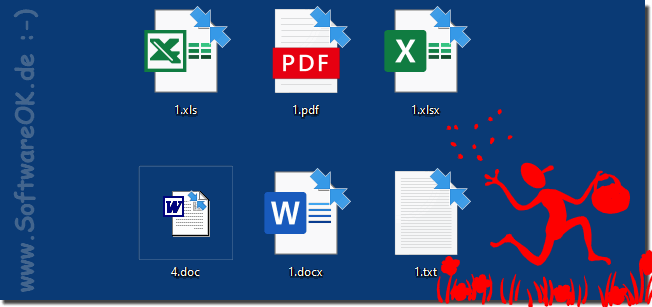 FAQ 207: Updated on: 21 July 2022 15:22