A cooler pad or notebook/laptop cooler is a hardware accessory that is placed under a laptop and reduces the overall heat of the laptop!




Usually the laptop does not need a cooler pad as every laptop is designed to work on any flat surface without a cooler pad. Especially with older laptops, it is not uncommon for a laptop to feel hot on the bottom. For example, if you are using an older laptop on a different non-flat surface and the laptop is overheating or keeps restarting, a cooler pad could do the trick.



There are different models: ►►  Cooler pad
  


(Image-1) Laptop cooling pad!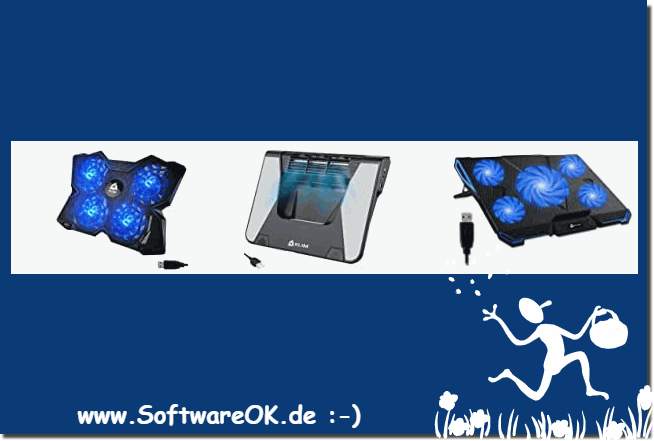 FAQ 265: Updated on: 15 June 2022 07:10