The solution is very simple to use voice search chrome browser on the Windows desktop!




This function is widely used on mobile smart phones but this is also possible on the desktop PC. You need to connect an external microphone on the PC. If you have a laptop or other portable computer it is likely that it has a built-in microphone. 




If you are sure nothing is muted, that your sound card drivers are installed correctly, and that your microphone volume is right ,

please start the Chrome-Browser and click on the microphone icon (... see Image-1 Arrow-1)

After that, the page with the big microphone icon and the message "Now Speak" appears, the spoken keyword will be used automatically for the Google search. (... see Image-2 Arrow-1). 

but you still must speak very clearly and cleanly, otherwise you will not be happy with the search via voice input.

(Image-1) use voice search in Google Chrome on Windows Desktop!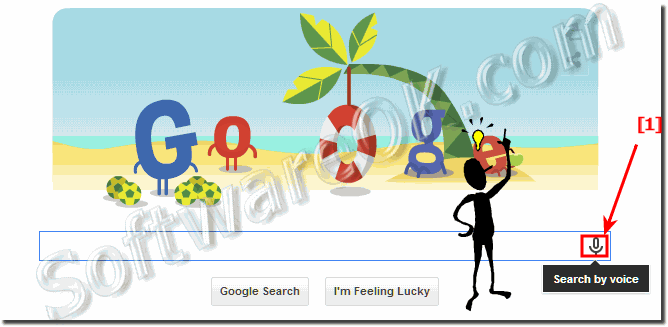 (Image-2) Speak-Now Voicesearch in Google Chrome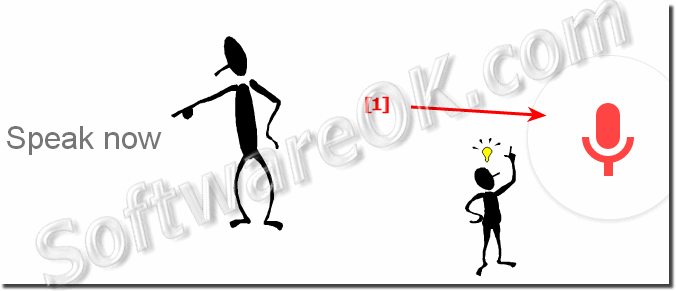 FAQ 12: Updated on: 25 September 2018 08:03